Serving Children, Teens & Adults
Dr. Gabe Luttrell believes everyone should have high-quality orthodontics care for their smiles no matter what comes along.
At Union Orthodontics + Pediatric Dentistry, we're proud to offer a full range of orthodontics for children, teens, and adults at our office in Denver.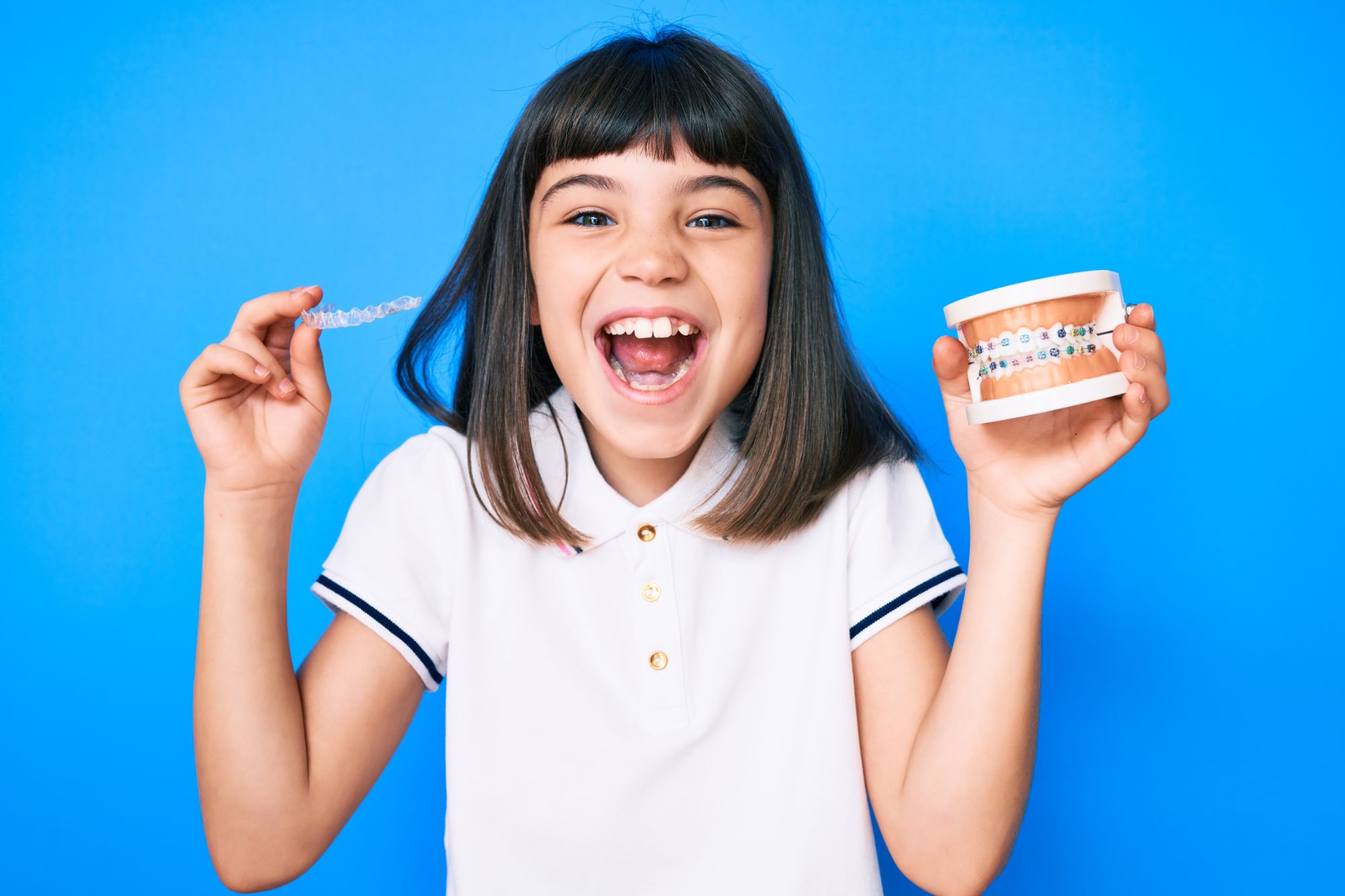 Orthodontics for Children
The American Association of Orthodontists and Dr. Gabe Luttrell recommend a checkup with an orthodontist at age seven.
By this age, most children have a mix of baby and adult teeth, making diagnosing and correcting tooth and jaw problems easier.
The 7 & Up Check-up allows us to begin monitoring for several conditions. Some issues can be more effectively treated at an early age, while others may be appropriate to let remain until adolescence or when all or most permanent teeth are present.
Detection and correction of potential problems can help save time and money by shortening the overall duration of orthodontic treatment, even reducing or eliminating the need for permanent teeth extractions or future jaw surgery.
How to Tell If Your Child May Need Early Treatment
Early or late loss of baby teeth
Crowded, misplaced, or blocked teeth
Missing or extra permanent teeth
Anterior or posterior crossbite of the teeth
Teeth come together abnormally or do not touch at all
Protruding teeth
A hard time eating or chewing food
Thumb or finger sucking
Mouth breathing
Speech impediments
Please get in touch with our practice to schedule an appointment for a free children's orthodontic evaluation with Dr. Gabe Luttrell.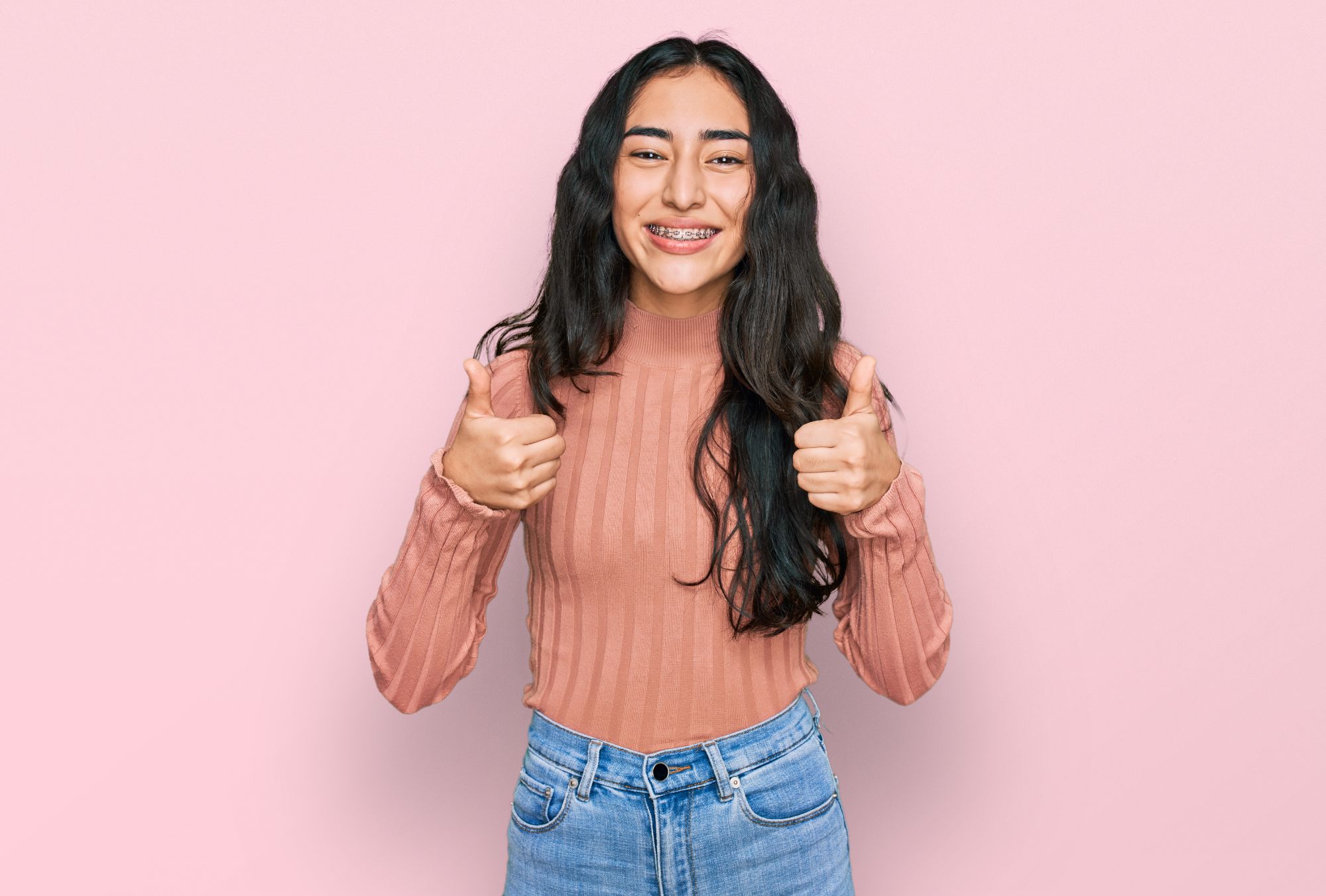 The most common time for orthodontic treatment for teens at Union Orthodontics + Pediatric Dentistry is between the ages of 11-16.
Dr. Gabe Luttrell can easily recognize spacing, crowding, bite, and alignment issues in this age range, and your teen's bone and jaw structure can support orthodontic treatment.
Your teen can choose between Invisalign clear aligners, metal braces, or clear ceramic braces at our Denver office.
Each of these choices offers unique benefits while transforming your teen's smile.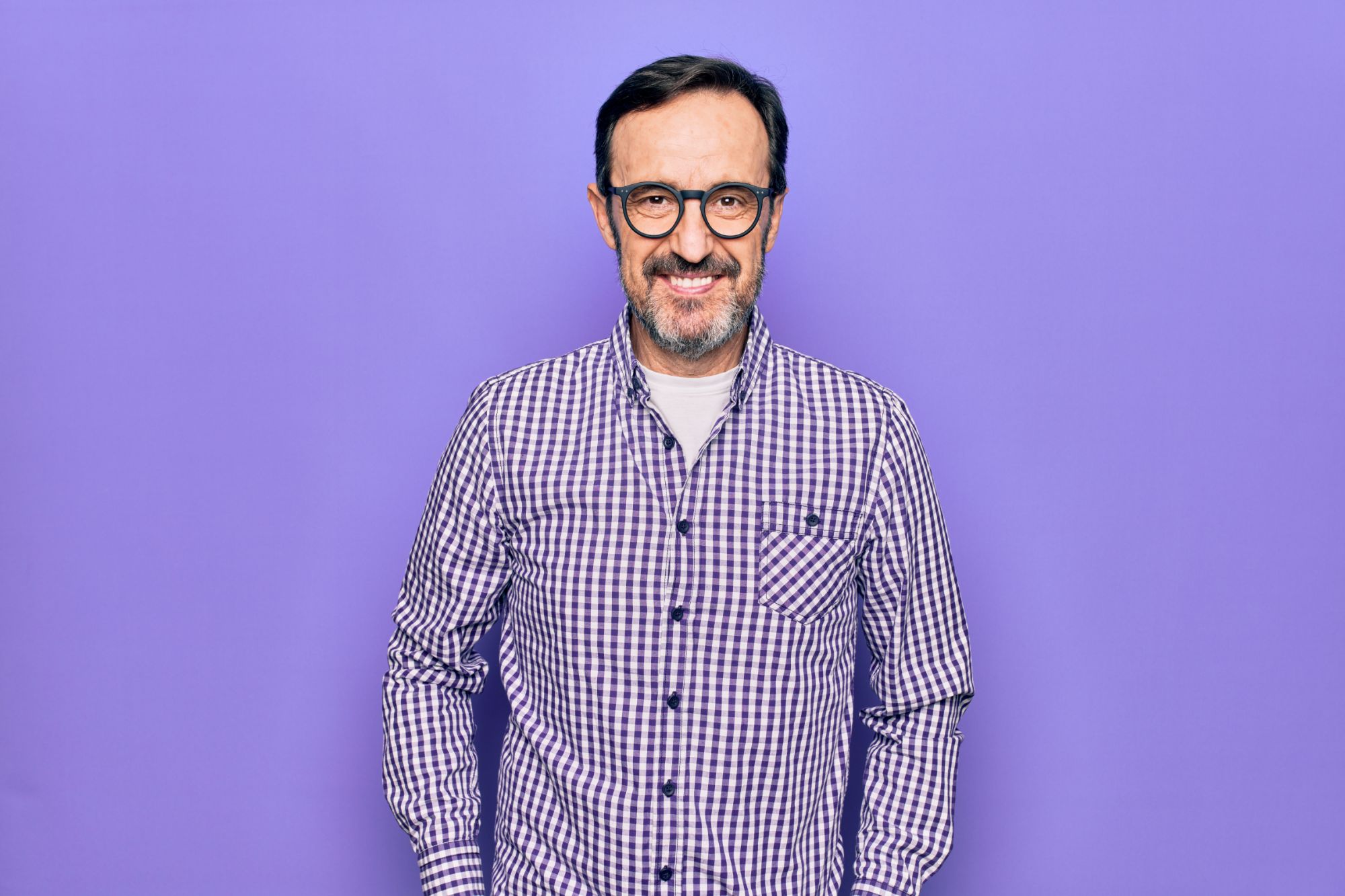 Think it's too late in your life to start orthodontic treatment? NEVER!
Don't let our name fool you. We love treating adults at Union Orthodontics and Pediatric Dentistry. Dr. Gabe Luttrell didn't receive orthodontic treatment until his mid-20s and wants to help adults love their smiles, too.
Orthodontic treatment has come a long way in the past 10 to 15 years. With subtle ways to perfect your teen's smile, such as Invisalign® and clear braces, there has never been a better time to start your smile transformation.
We encourage you to schedule a consultation if you are interested in Invisalign. Dr. Gabe Luttrell, our board-certified orthodontist is incredibly experienced with this innovative treatment and would love the opportunity to meet with you and discuss the process of creating the beautiful smile you would like to achieve.
If you live in Denver or the surrounding area, please schedule an appointment and let us go over your options, possible treatment length, and just how convenient it can be to complete treatment as an adult.
Why Should You Think About Orthodontic Treatment?
Straight Teeth Are Healthy Teeth
After Dr. Gabe Luttrell aligns your teeth, cleaning them through regular flossing and brushing is easier. This helps prevent other oral issues, including problems affecting your overall health.
A Straight Smile Builds Confidence & Self-Esteem
Successful orthodontic treatment at Union Orthodontics + Pediatric Dentistry can boost your self-confidence, improve your quality of life, and allow you to smile freely.
Untreated Oral Issues Will Get Worse
If you refuse or delay orthodontic treatment when Dr. Gabe recommends it, you may run into long-term health issues that may cost you more.
At Union Orthodontics + Pediatric Dentistry, our team understands that teens, kids, and adults have different dental needs, so we give each age group personal care.
We'll ensure you receive the most appropriate treatment at our inviting Denver office.
Start With a Free Consultation
Start your journey towards a healthy new smile today and schedule your free consultation with our expert and friendly orthodontist, Dr. Gabe Luttrell.
Visit Union Orthodontics + Pediatric Dentistry, and we'll discuss your options and develop an orthodontic treatment plan for your needs and smile goals.