Personalized Care & Guidance
Our patients are unique and deserve dental care that reflects their individual needs.
Dr. Michael Hong and our team are here for your family each step of the way as they grow and thrive.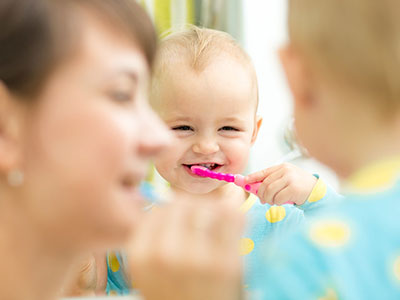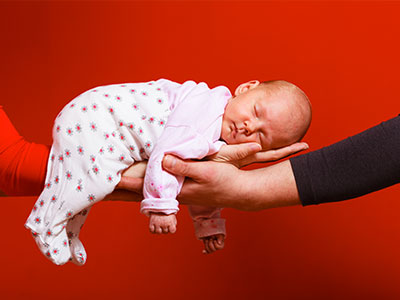 Comfort & Ease
Your family's comfort is our top priority. That's why you can enjoy private care rooms, visual and sensory accommodations, and desensitization visits.
Just let us know how we can help. That's our promise.
Your Kiddo Is in Experts' Hands
We specialize in pediatric dentistry, so you don't have to.
Dr. Michael Hong and our experienced and talented team is committed to making Union where your smiles begin.